Show your employees you care
---
We take cancer treatments personally.
Some call it a cancer battle. Some call it a cancer journey. Others call it a cancer experience.
Cancer is different for everybody–people even choose different ways to refer to the time they spend in treatment. That's why we provide guidance and resources specific to each patient. We do this by allowing employees and families affected by cancer the ability to select the support that is valuable to them.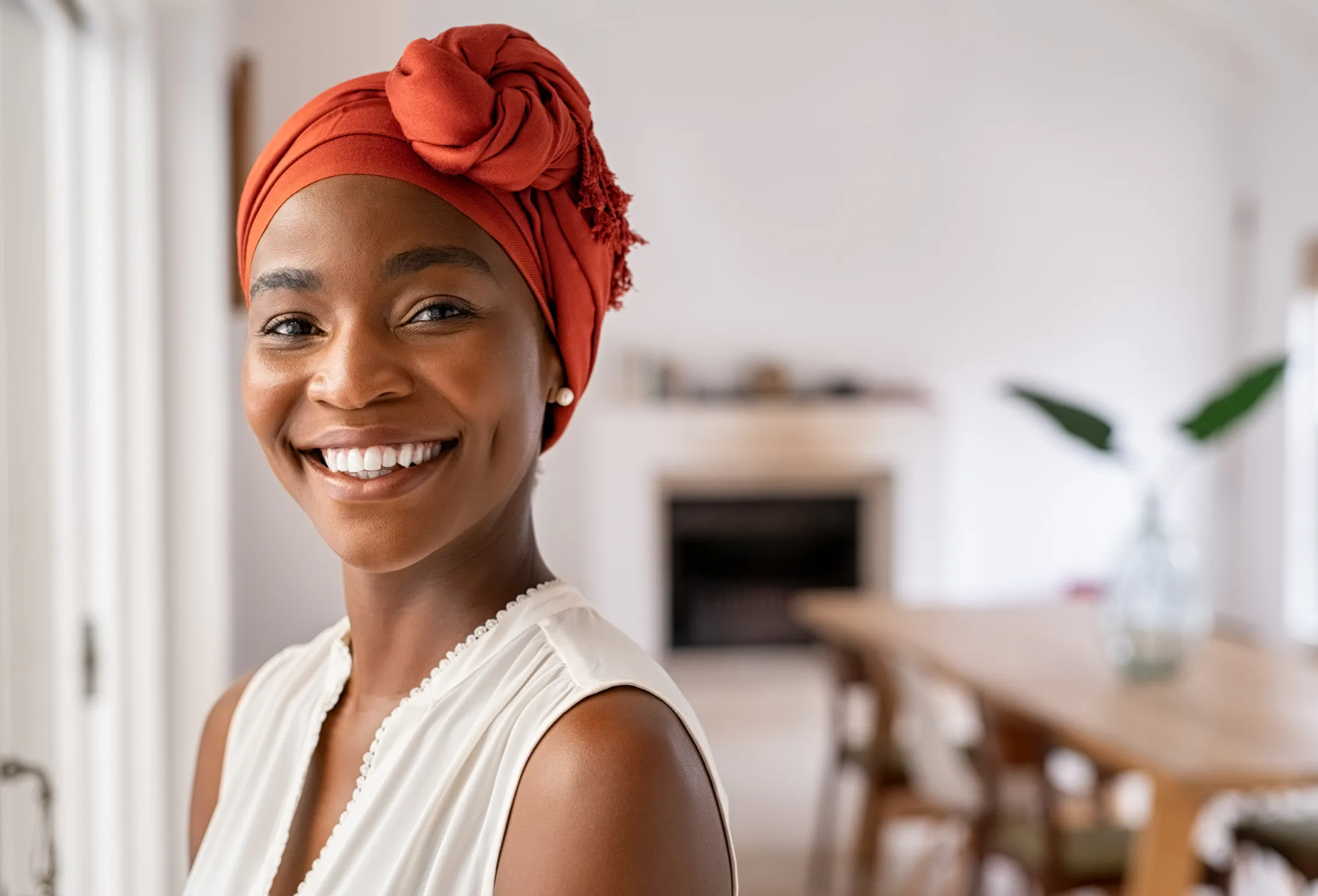 Specialized Oncology Support Services & Comprehensive Care Team
Oncology Nurses
Registered Dietitians
Physical Therapists
Integrative Health Services
Social Work
Comprehensive Care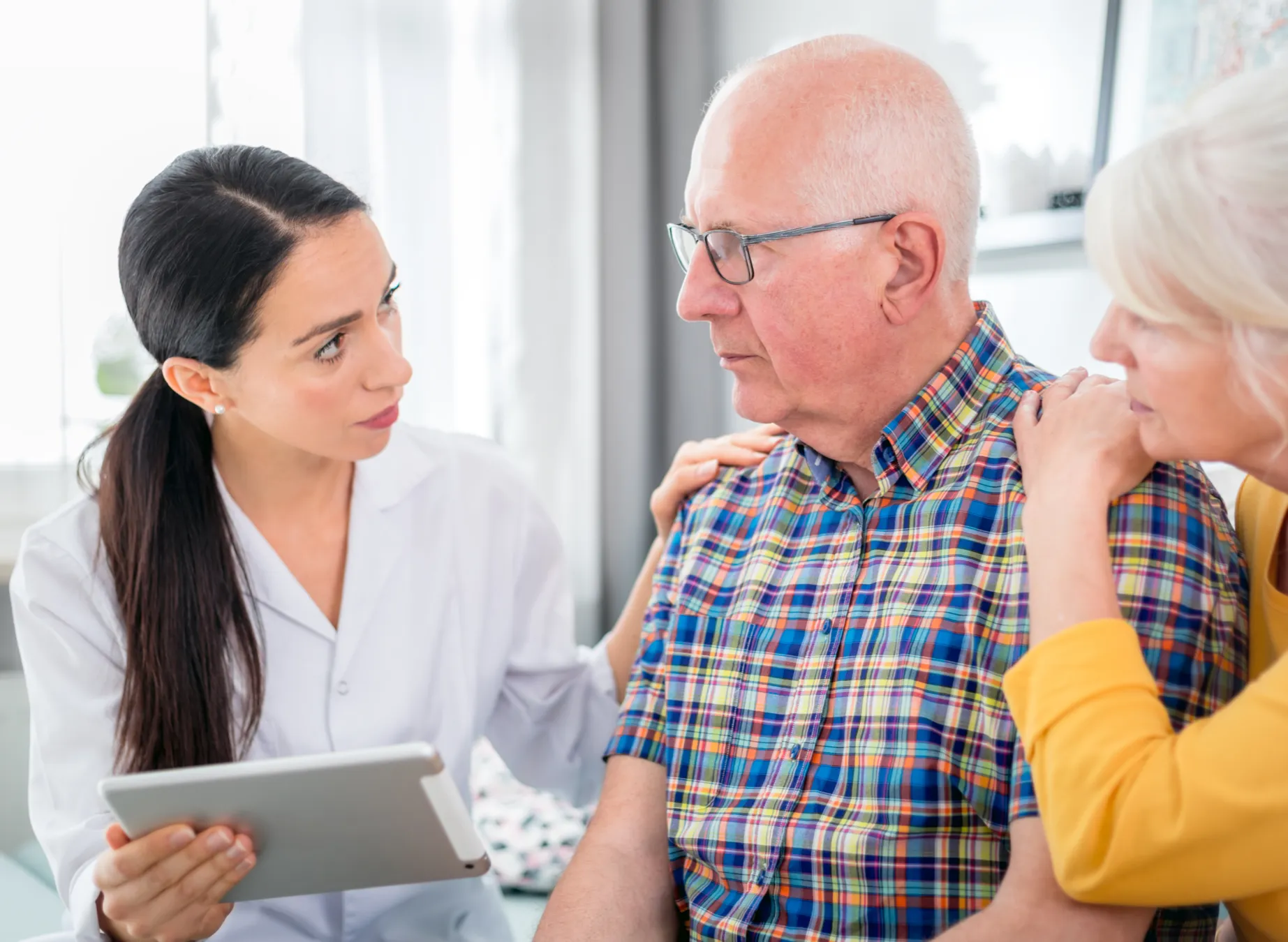 CancerBridge Overview
We are the company that we keep. As a part of The OSU James Cancer Center and a member of the National Comprehensive Cancer Network (NCCN), we work together to share insights, innovations, and new technologies with our patients. These organizations are experts who provide cutting-edge insights and technologies to treat and prevent cancer.
Get Started
Give your employees the support they need from experts who care.
Learn how you can integrate CancerBridge into your existing benefits package.
Schedule a Consultation