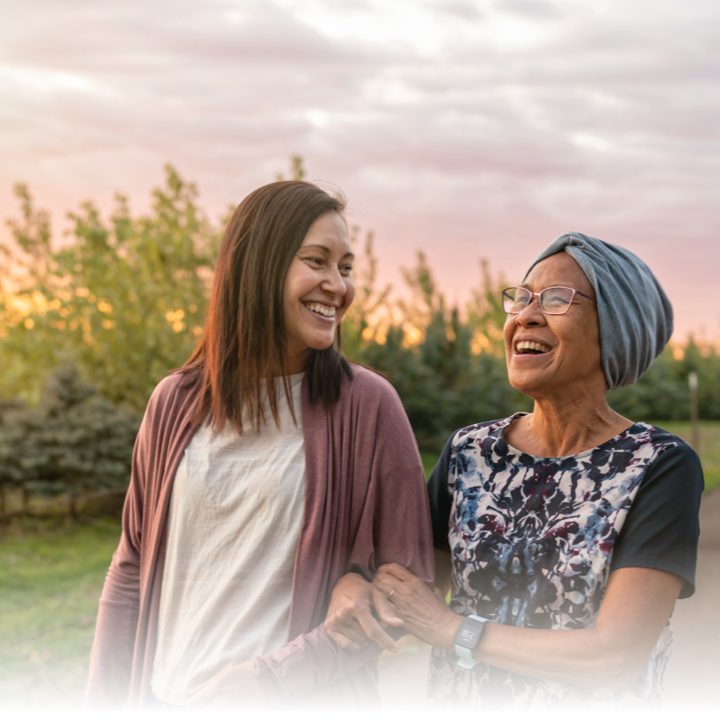 Our knowledge is your power.
---
We provide cancer support and expertise.
Employee Cancer Support
We provide your employees with quick access to oncology experts and resources.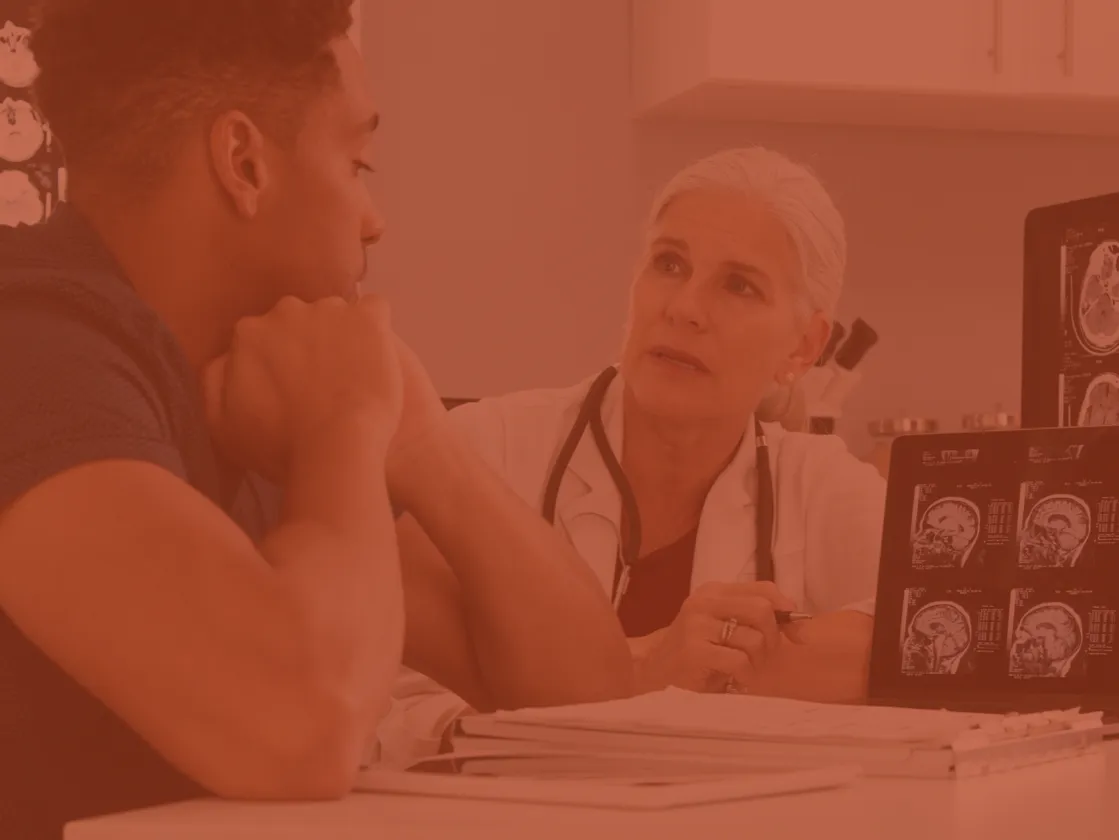 Consultation
Contact an oncology nurse who can answer questions about treatment plans, what to expect, and how to navigate each step along the way. Our oncology experts have resources and program referrals for patients and their family members.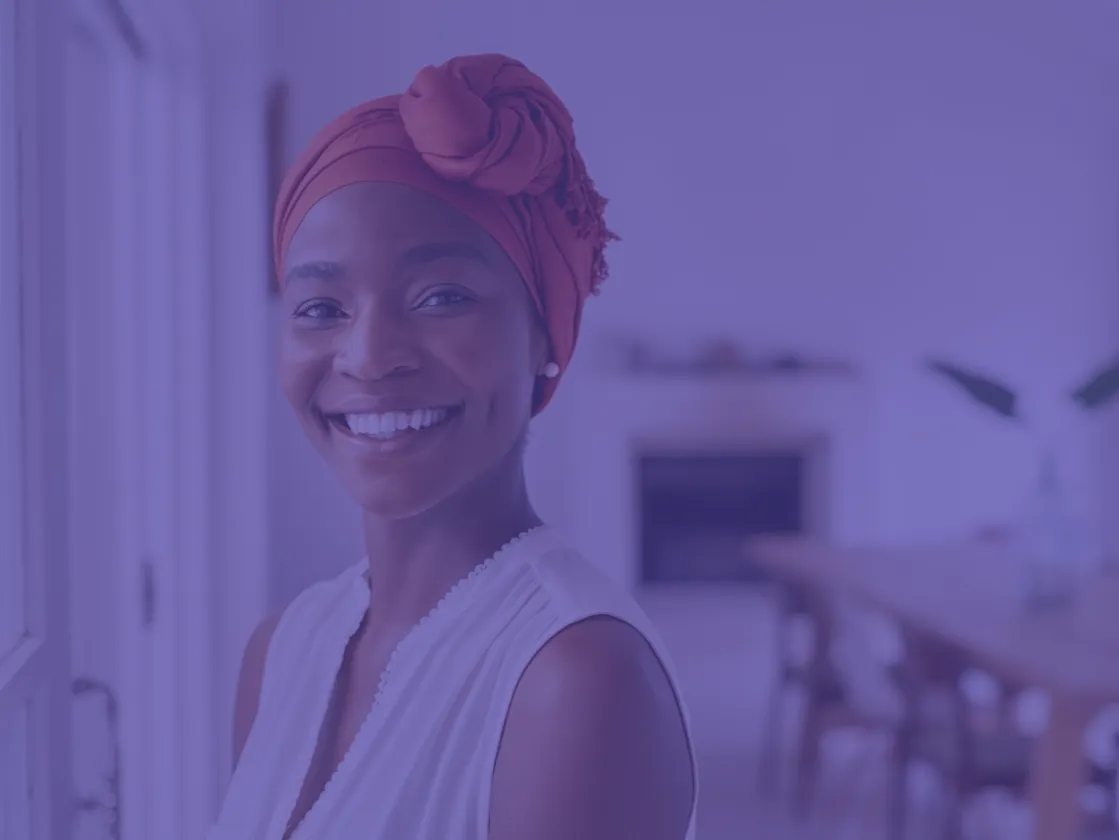 Confidence
With over 200 types of cancer, patients can schedule a 1:1 call with a doctor specializing in their specific form of cancer.  They'll serve as an oncology expert advisor and can answer questions between visits with the primary oncology team, explain treatment plans, and offer insight.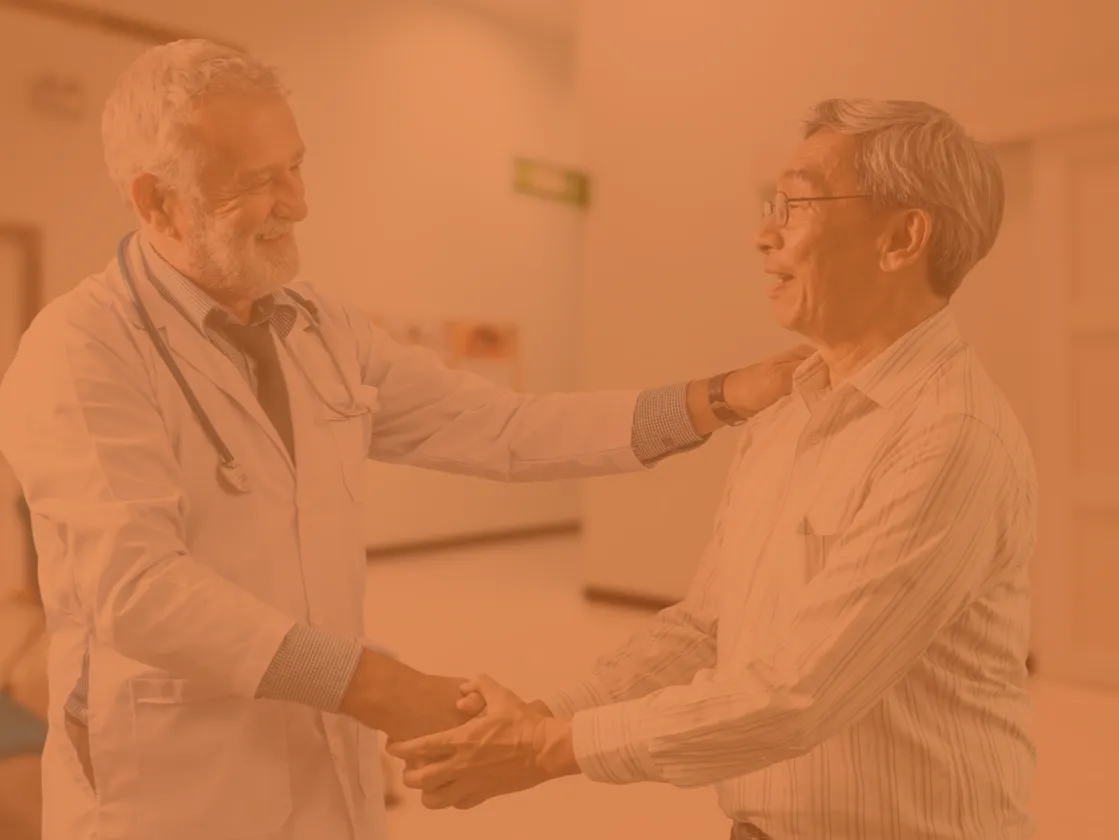 Connection
Prevention and wellness become a large part of ongoing survivorship and treatment. Learn how small lifestyle changes can make a big difference in overall health. 
We're more than cancer experts. We're cancer experts who care.
We take cancer treatment personally.
Read More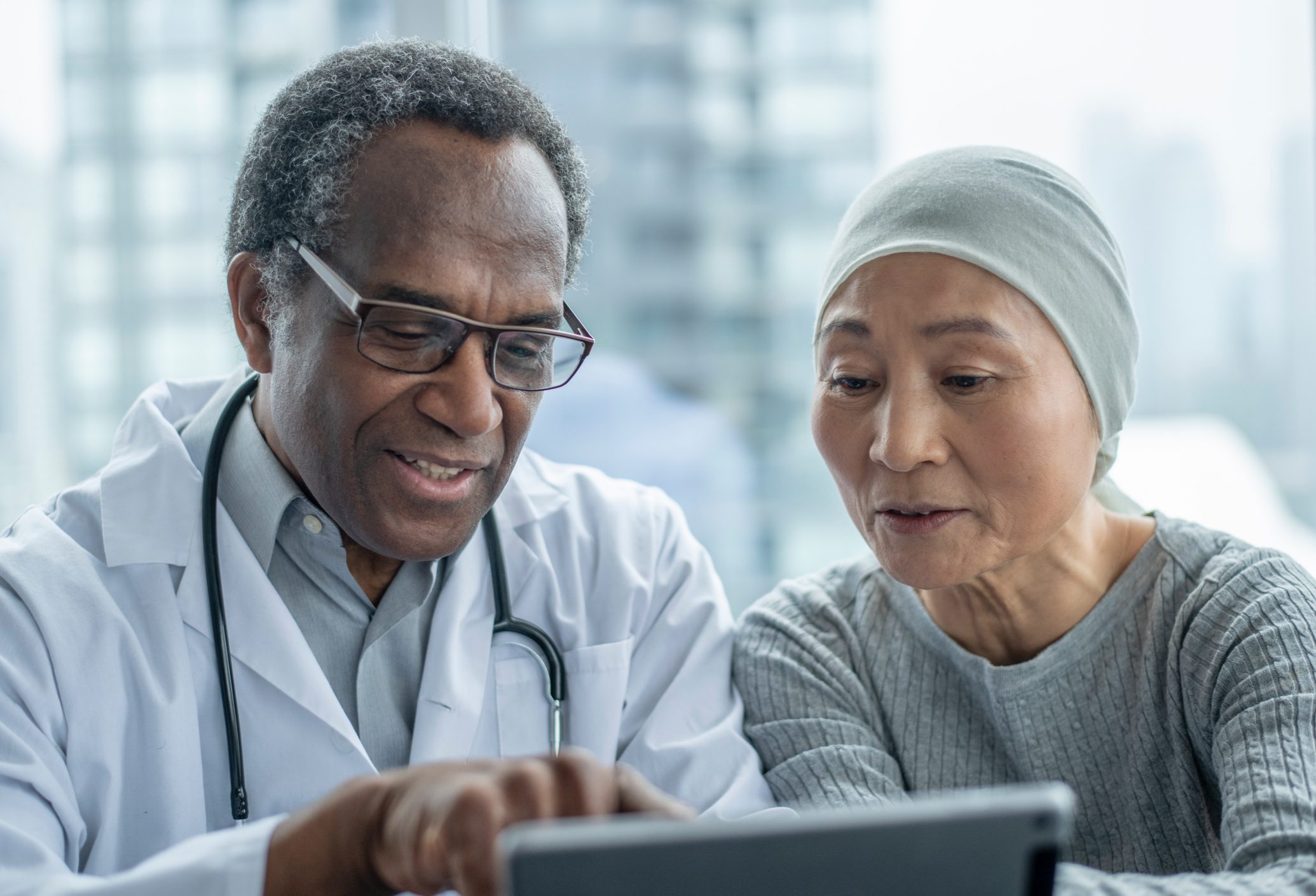 Those experiencing cancer want employer support.
1 in 3 women are diagnosed with cancer
1 in 2 men are diagnosed with cancer
47%
of employers do not provide coverage for diagnosis management services to employees with cancer
81%
of employees with cancer crave emotional support from their employer
85%
adult cancer diagnoses in their lifetime
We aim to help everyone, everywhere.
As a part of the National Comprehensive Care Network (NCCN),
we have partnerships with National Cancer Institutes across the country spanning 36 states. That means expert care coordination is nearby no matter where your office–or your employees–are based.
Learn More
Caring for these great company's employees.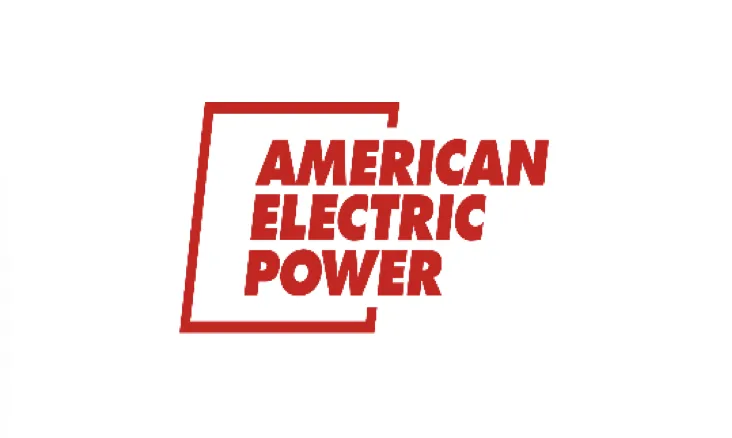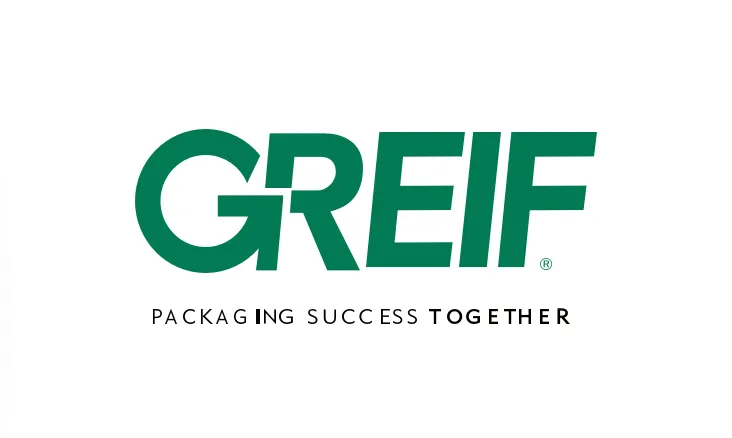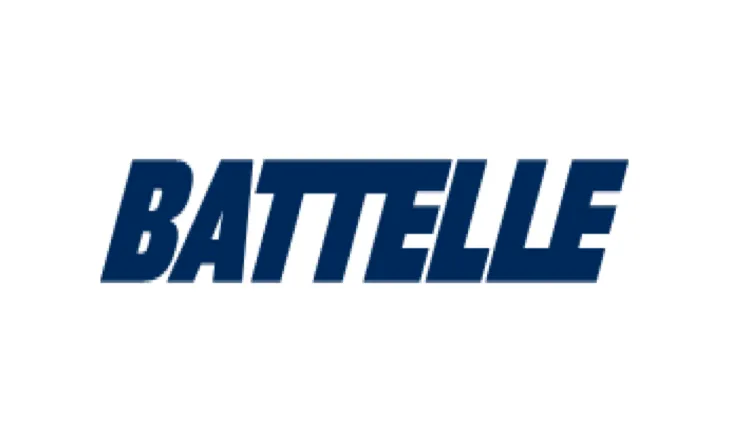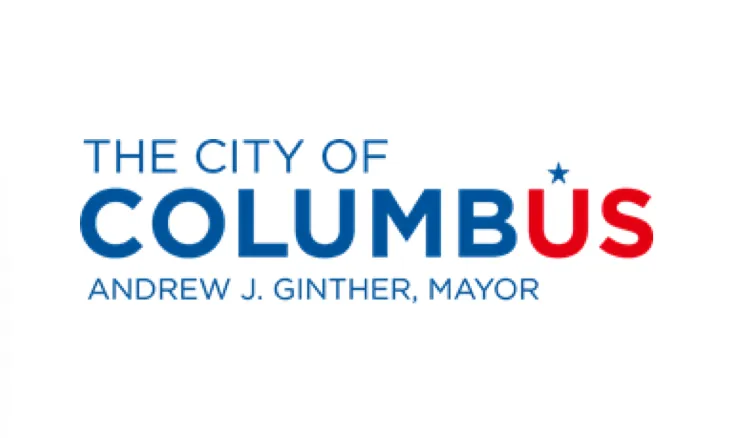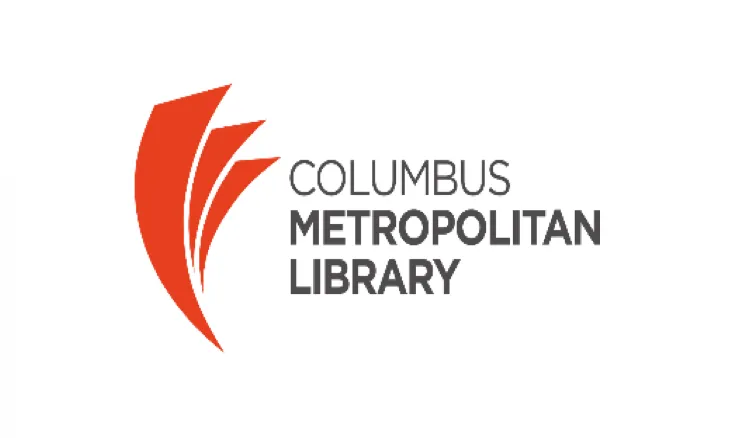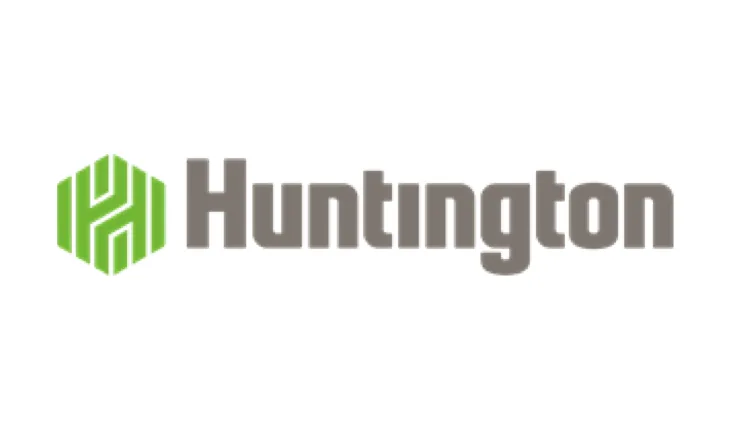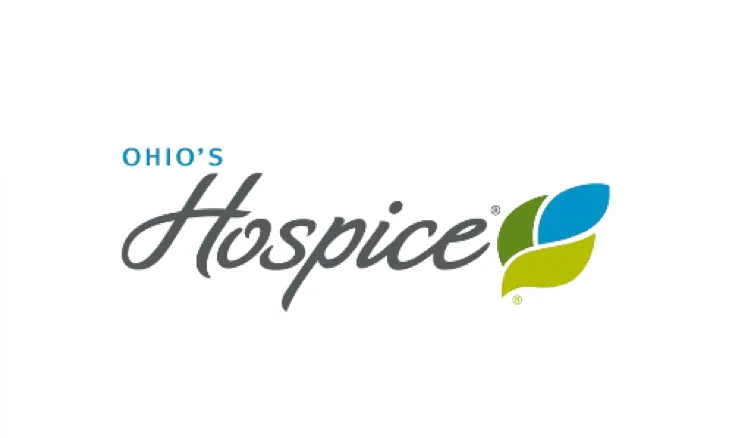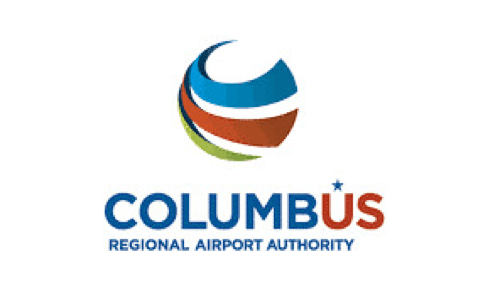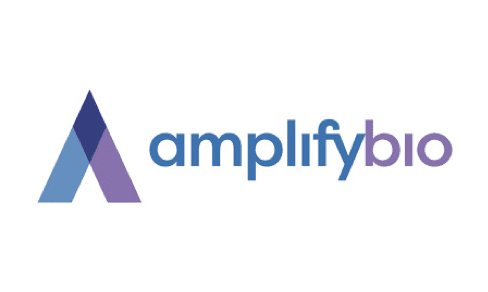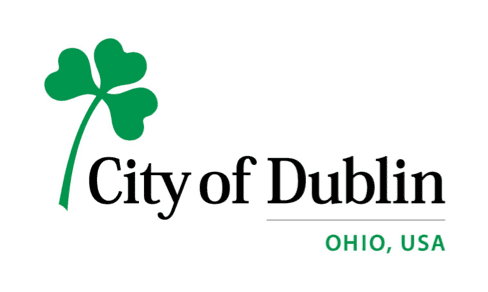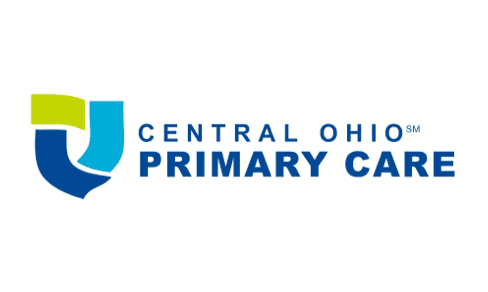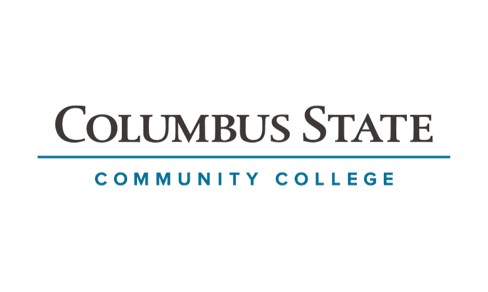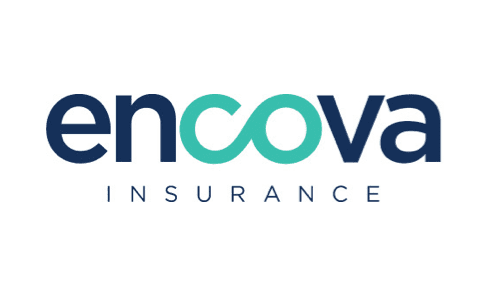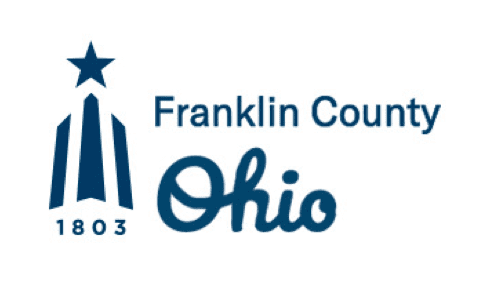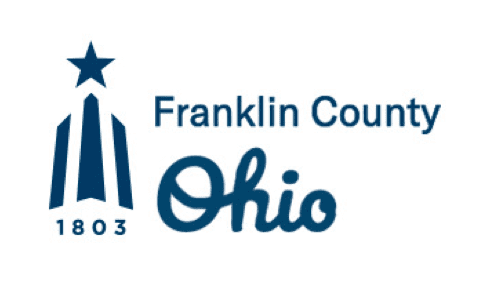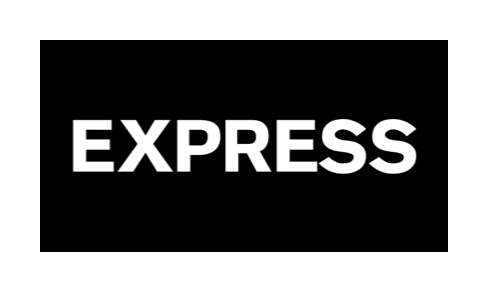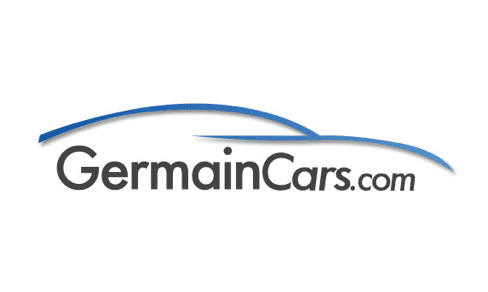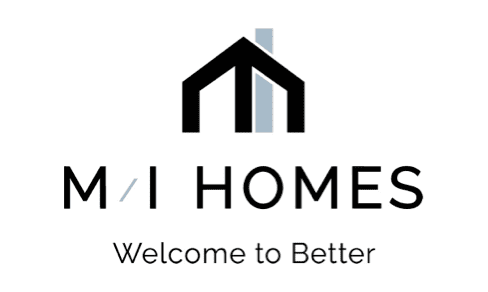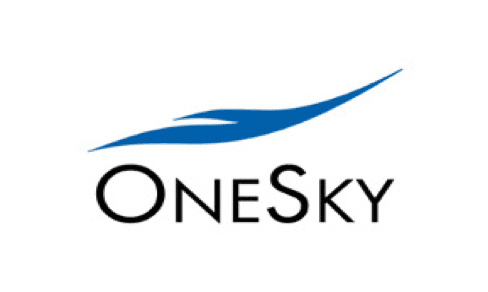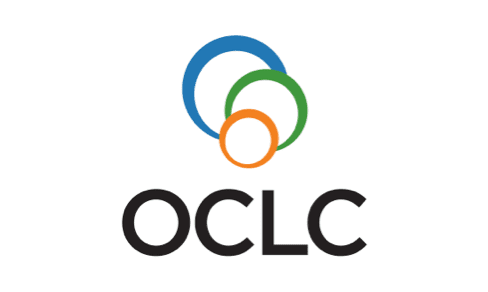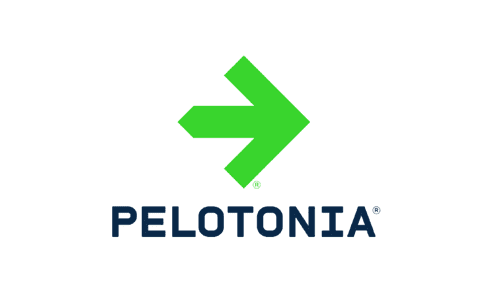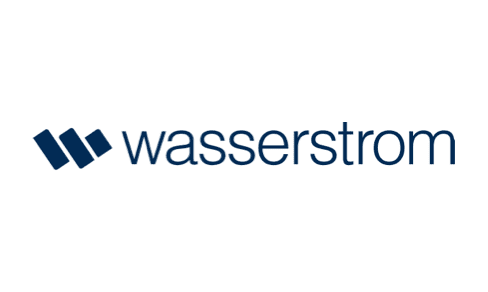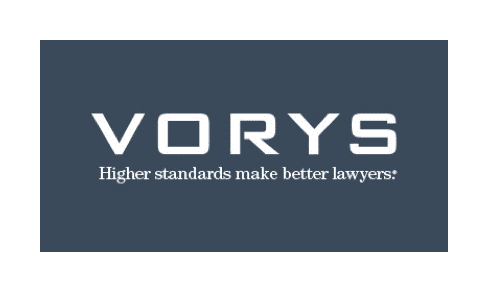 Give your employees the support they need from experts who care.
Learn how you can integrate CancerBridge into your existing benefits package.
Get in Touch