Help Begins Here
---
Contact us to get started.
CancerBridge provides information specific to your cancer inquiry, expert cancer navigation, and insights into treatment options. CancerBridge is not able to provide medical advice, diagnoses, medical consultations or treatments, order tests, or prescribe medications. Please note: We recommend that you check with your insurance company to understand your cancer benefits and where you are able to receive care before contacting CancerBridge.
Submit the form and an expert will be in touch within one business day.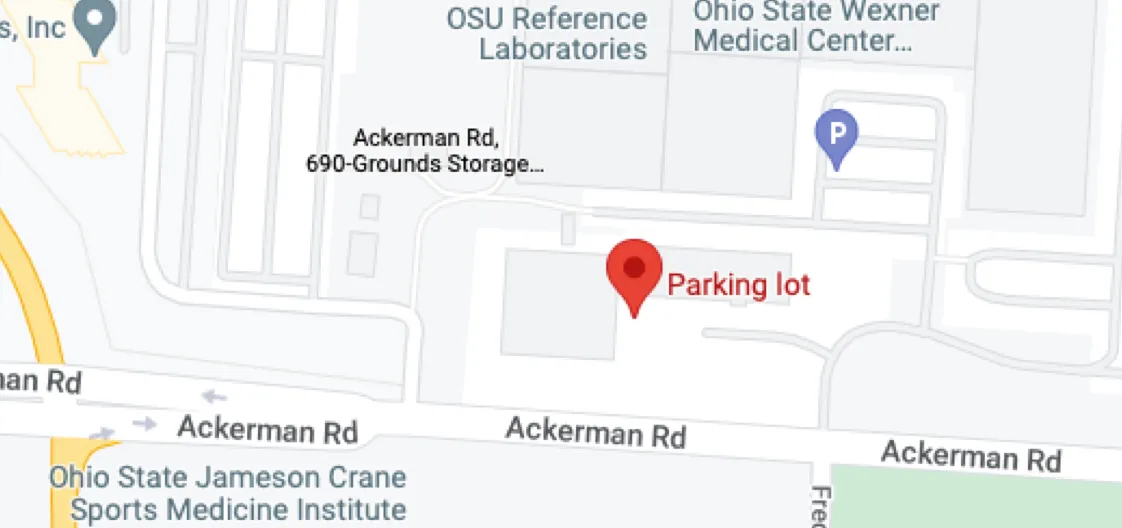 Give your employees the support they need from experts who care.
Learn how you can integrate CancerBridge into your existing benefits package.
Get in Touch