About CancerBridge
---
Our mission, vision and values.
Our Vision
To be the national center of excellence for cancer navigation/concierge services for employers and their employees to facilitate timely access to cancer services.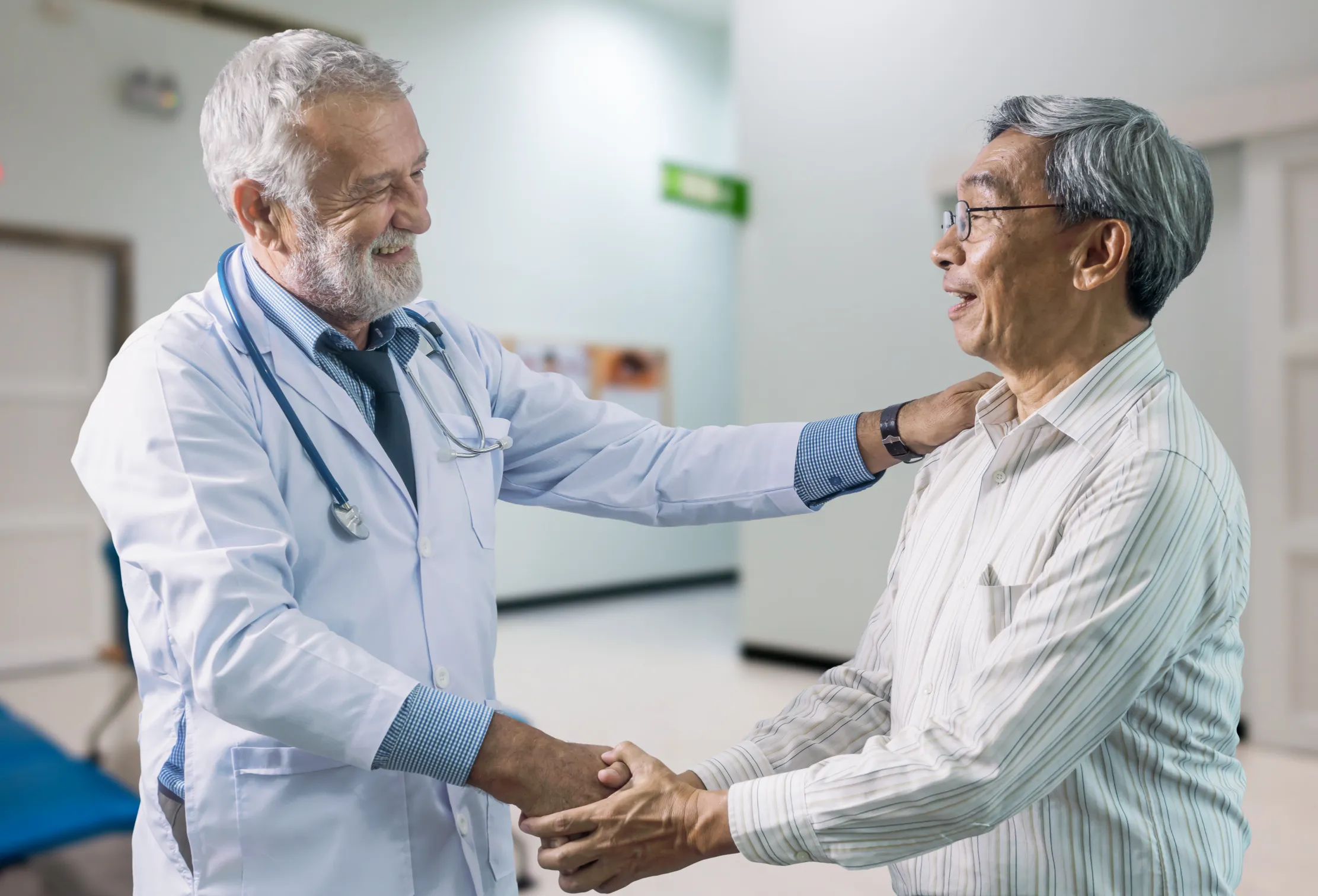 Why We Exist
#2
Cancer is the second most common cause of death in the U.S.
42%
At least 42% of newly diagnosed cancers in the U.S. - about 805,600 cases in 2023 - are potentially avoidable through healthier lifestyles.
1 in 3 women
1 in 2 men
will be diagnosed with cancer in their lifetime.
609,820
Deaths expected in 2023
Cancer is a complex disease that can be deadly.
200+
There are over 200 types of cancer.
47%
Nearly half of all employers do not provide coverage for diagnosis management services to employees with cancer.
It's good for your employers. It's good for your company.
Our support and resources.
500K
Direct Covered Lives
CancerBridge Management Team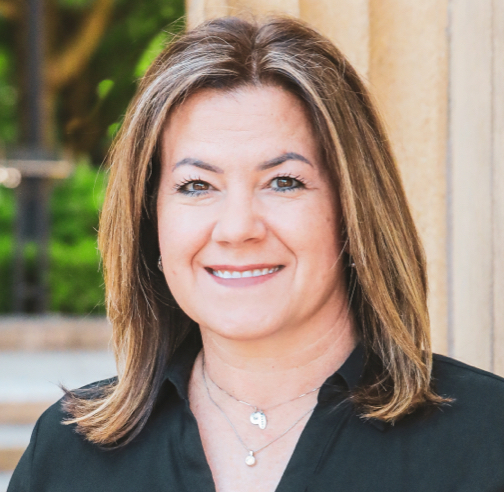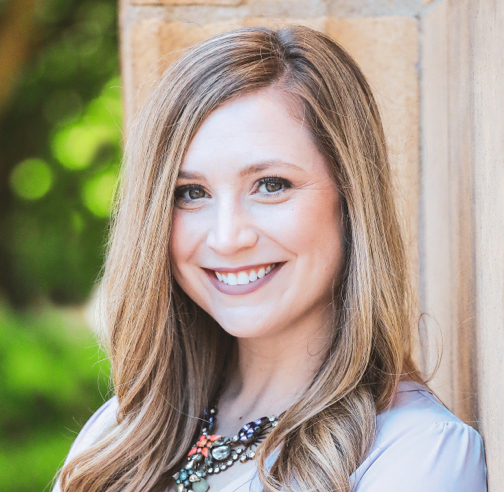 Andrea Palka
Clinical Program Manager
Doug Durrett
Office Manager and Regional Outreach Coordinator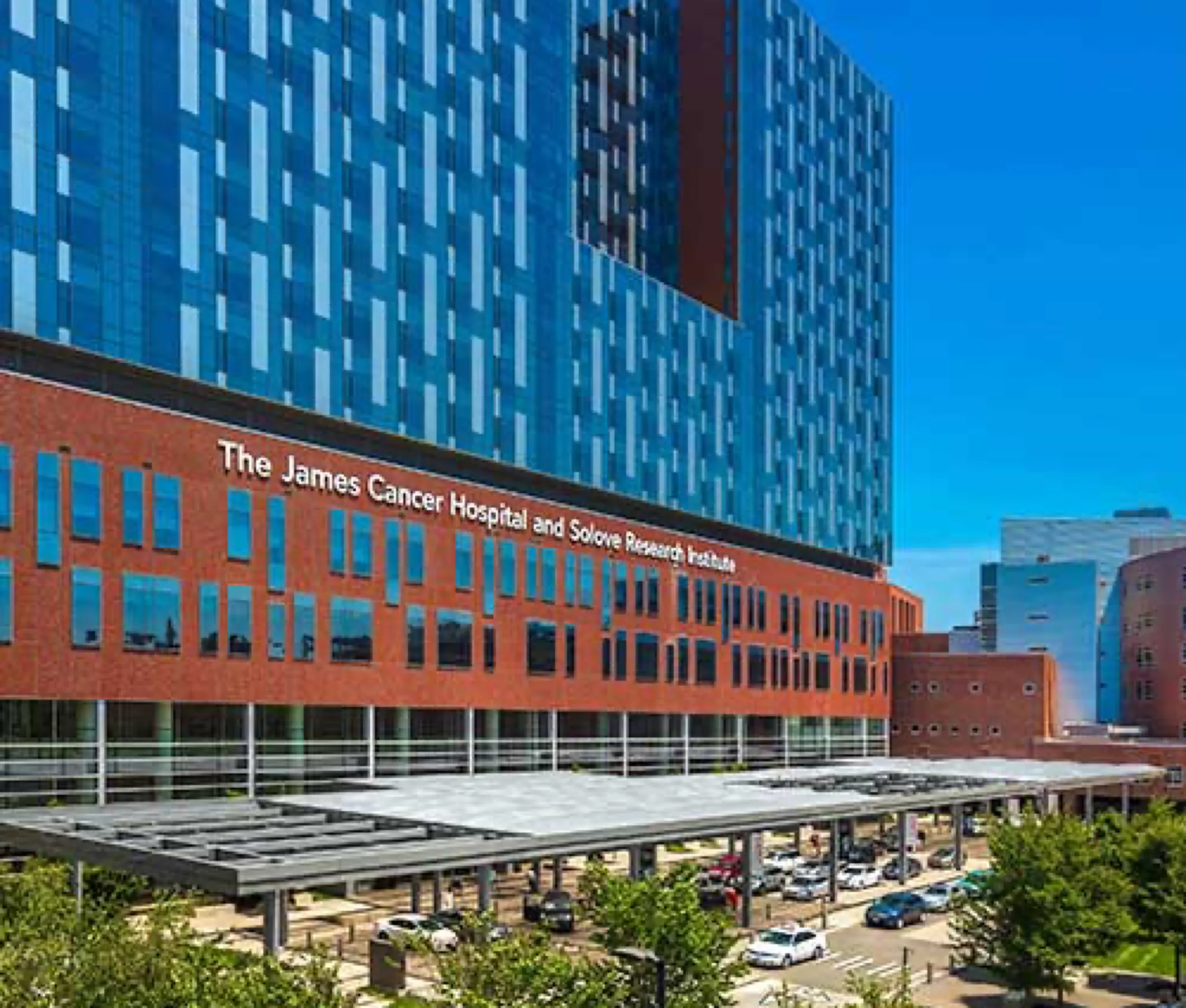 Caring for these great company's employees.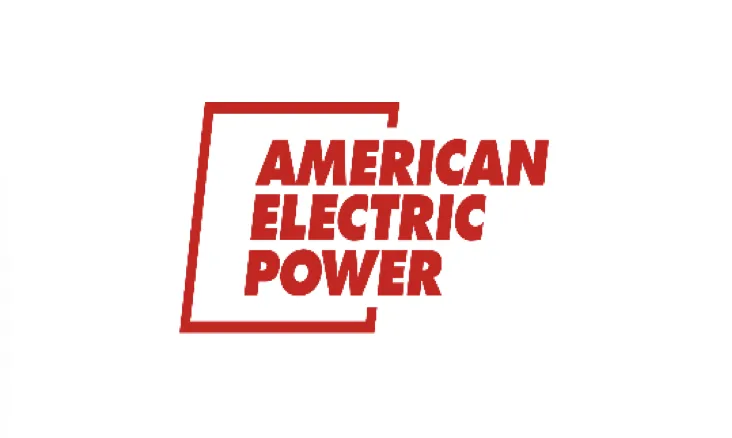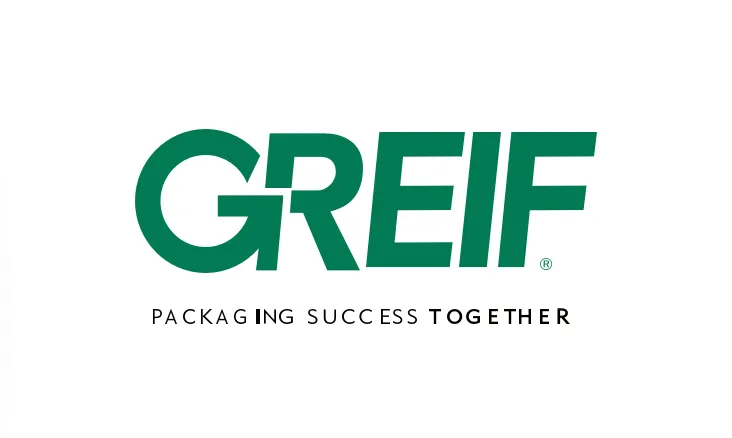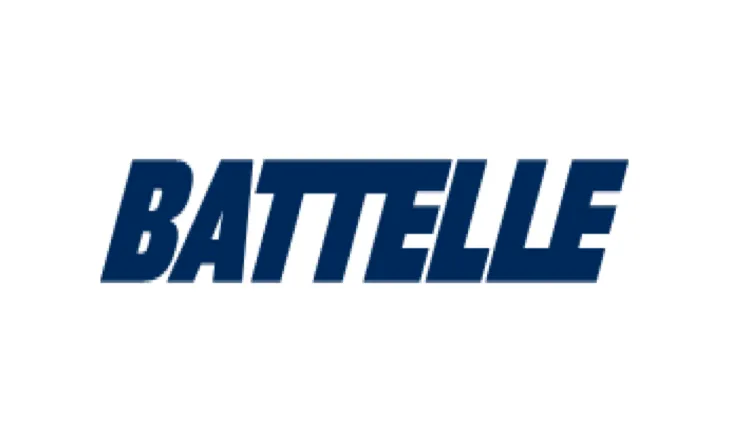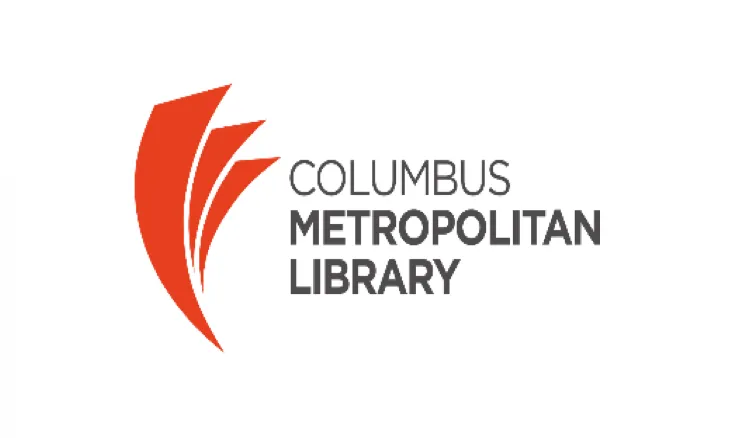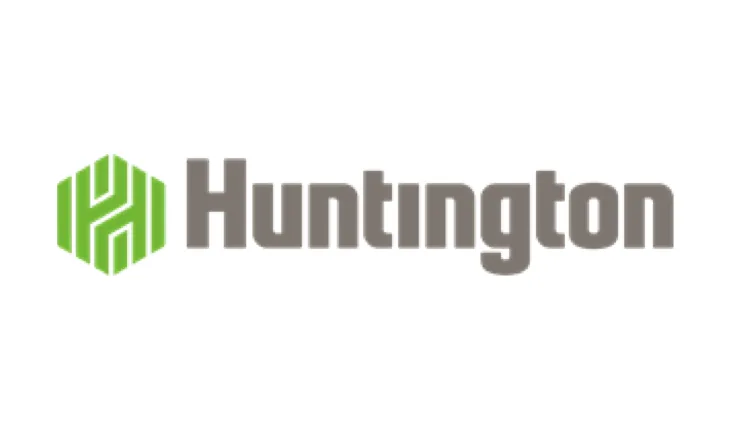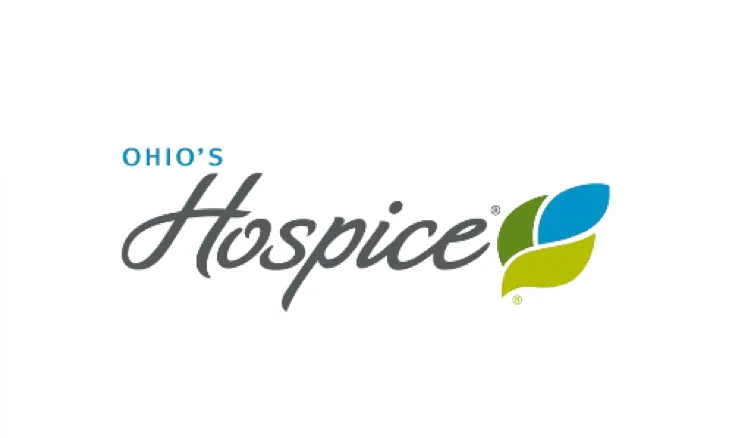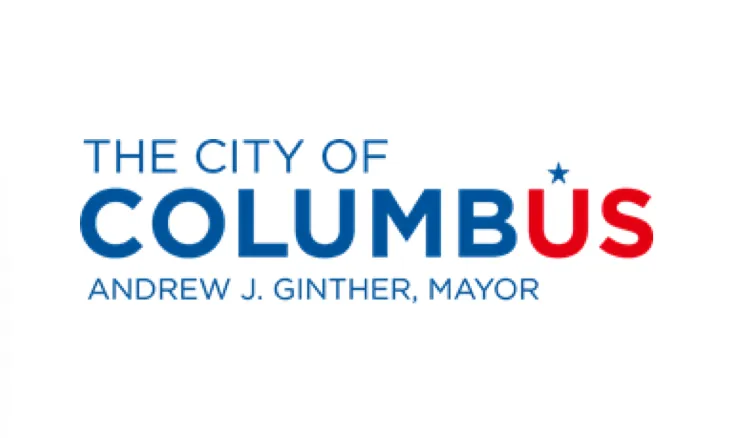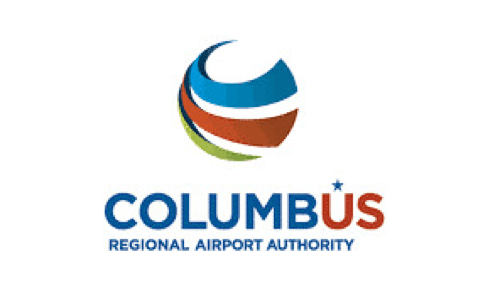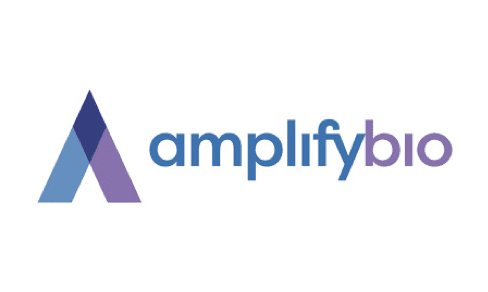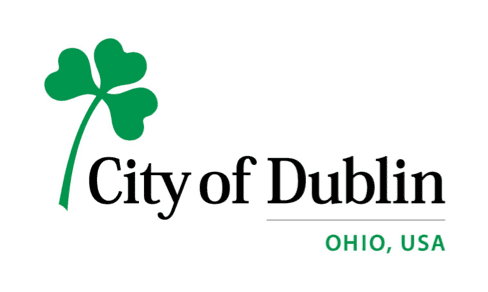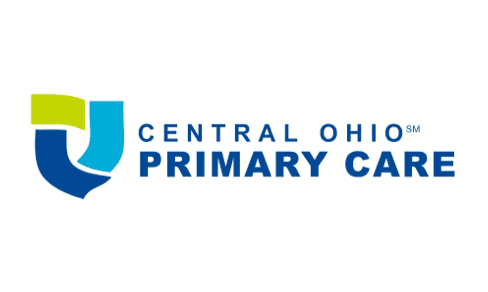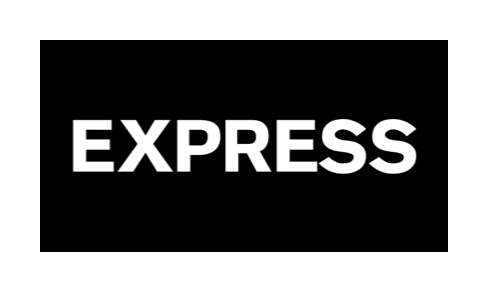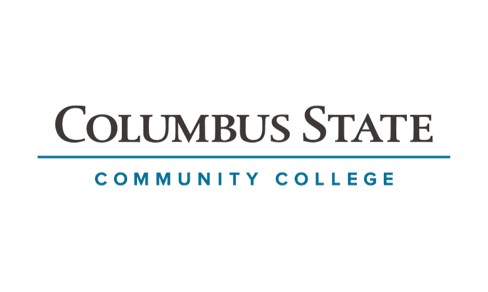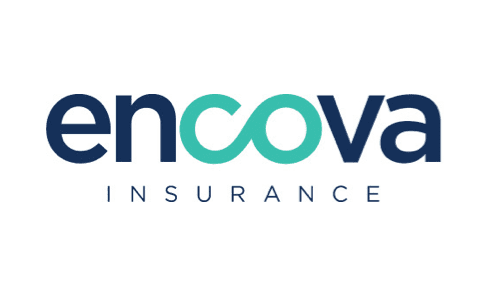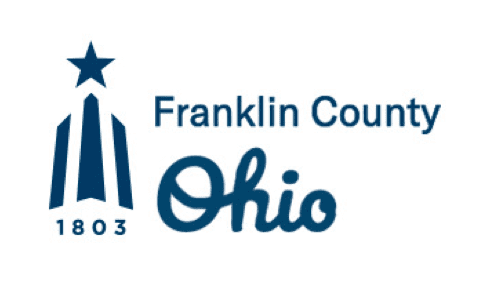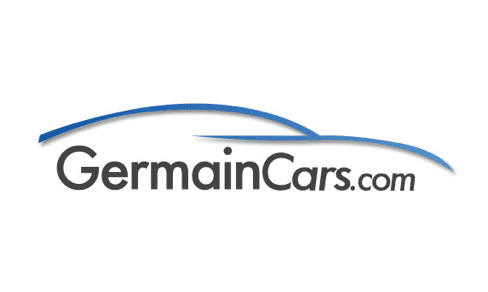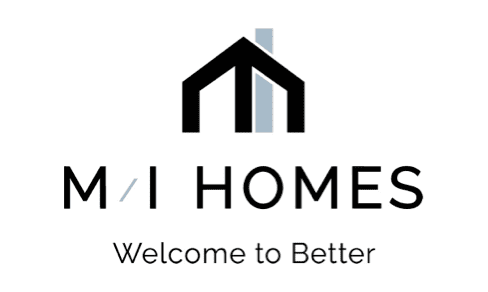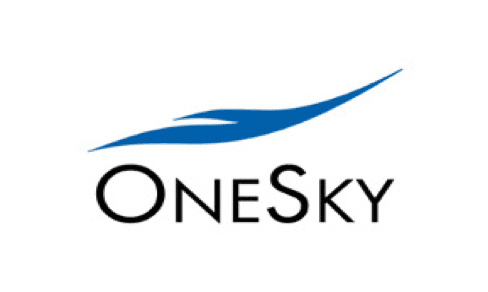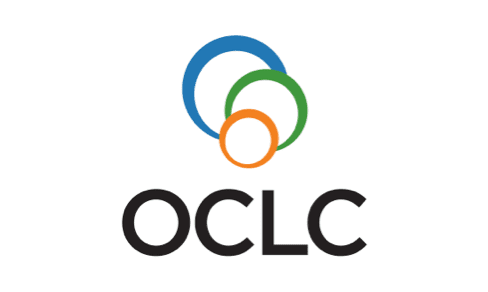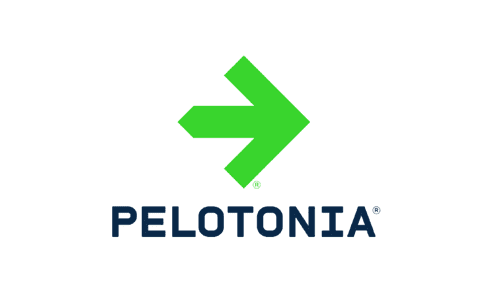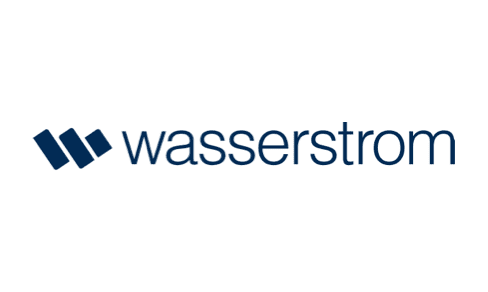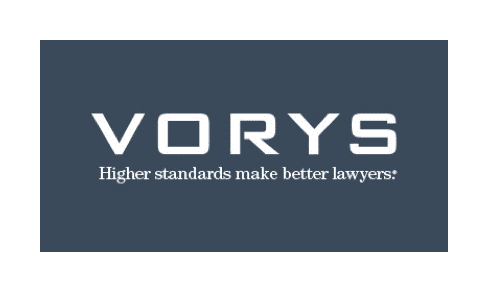 Give your employees the support they need from experts who care.
Learn how you can integrate CancerBridge into your existing benefits package.
Get in Touch